A Business
Did you just open a business or does your current business need a facelift? We specialize in helping businesses uncover the best way to display their brand whether it be with a logo, a mural, a company motto, front door signs and more!. Click on the photo above and explore all the options you have to environmentally brand your space with our custom wall decals.
Save
Save
A Home
Whether you are searching for a customized wall decal for your newborn, an elegant family established wall decal, a picture you love and want blown up to a wall decal or just your favorite quote, we can do it! Click on the picture above and explore all of our options to truly make your home yours with our custom wall decal options.
Save
Save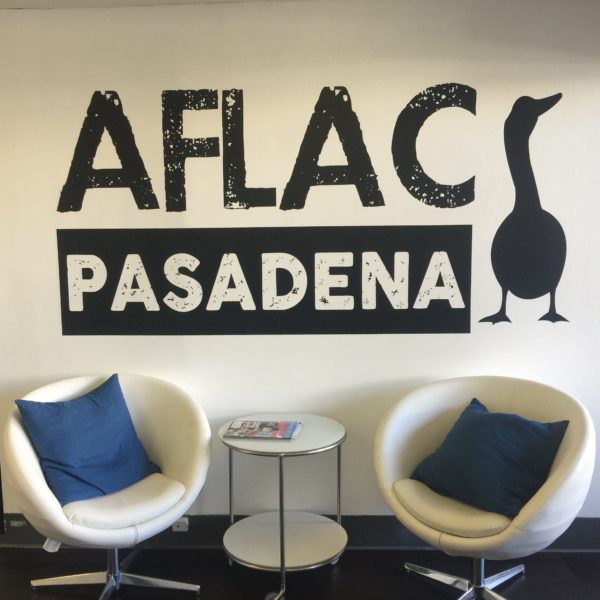 What can we do?
Here at Wall Decal World, we specialize in custom wall decals. We do anything from a wall mural to a little wall decal for your light switch. While we typically do custom wall decals for walls and other similar surfaces (shelves, doors, dressers etc.), let us know if you want to put it on glass, the floor, or something really textured! We try out best to find the vinyl that will best work for your unique project.
Confused about where to start?
Drop us a message on the right, and we will respond within 24 business hours. Feel free to attach your logo, a picture of what you are visualizing or just type out your idea. You can call Wall Decal World at (866) 456-5316 or e-mail us at [email protected] for answers to your custom decal for walls questions!