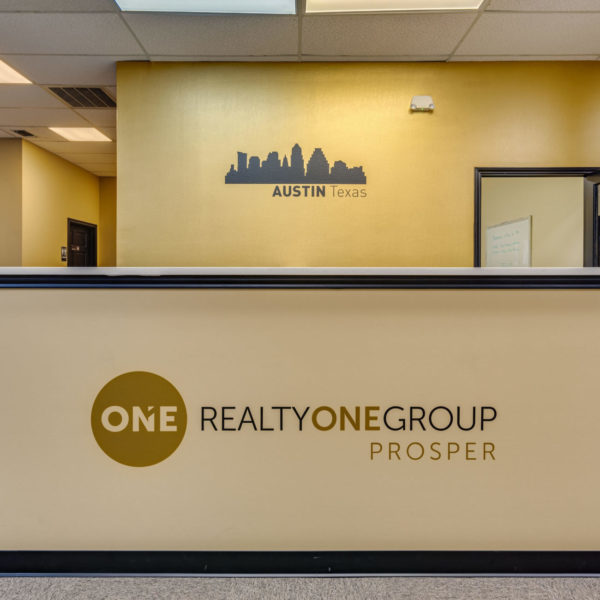 Whether it's one decal or you're bulk-ordering thousands of decals to be shipped & installed across the country – Wall Decal World can help!
• Large Logo / Image Decals
• Full Wall Wraps (Custom Printed Fabric/Wallpaper)
• Custom Wall Murals and Panels
We color match, die-cut, and print at any size.
Have words, text, or a company motto that you want on your walls/windows? We're here to make it happen!
We can print at ANY size, shape, font and color:
• Mission Statements
• Large Words or Lettering
• Quotes or Phrases
You can type your quote out and we do the rest!
Wall Decal World is a 100% Certified Women-Owned Small Business (WOSB) that produces "anything sticky" .... (Expand to Learn More)
About Wall Decal World
Lindsay Robinson owns and operates Wall Decal World with additional support from the WDW team. After helping start the business in 2012 out of Cincinnati, Ohio. in 2016, she purchased Wall Decal World outright and it is now a 100% Certified Women-Owned Small Business (WOSB) that produces "anything sticky."
We provide national printing and installation of custom decals / wall graphics and also have 500+ stock products for home and business use.
We are proud to serve high-quality products made here in Ohio. We make sure your product is correct before it hits the road for shipping. We deliver all over the United States and also love to work with our local community.
Featured Products
Here at Wall Decal World, we strive to give you unique and high-quality wall decals! We are constantly expanding our selection and can also create a custom wall sticker masterpiece just for you! Below are some of our favorite and most popular fun wall decals. Check back often for new products and browse around in the meantime! Happy decorating!